Bringing "Normal" back to ostomates.
Ostomy Armor ostomy belts and stoma guards provide high quality stoma protection and leak control to let you live a normal life.
The proof is in the statistics.
Our Ostomy Belts help prevent hernias, relieve stress on existing hernias, do not stretch, do not roll uip and do not wear out. At Ostomy Armor, our belts work for persons of all ages and sizes. They allow you to swim, water ski and do many other enjoyable things without compromising protection or the seal. With Ostomy Armor, there is nowhever for a hernia to go. Have a huge hernia? We can help with that too!
200k
Happy customers of ours
---
750thousand
Ostomates in the U.S.
---
Shop Ostomy Armor Products Today!
Custom Packages Available
Pre-chosen packages  (entire kits) are available in several price points. We've taken the guesswork out of chosing products so that you can focus on getting back into life...without worrying about your ostomy. If you don't see a packaged product that you like, please feel free to contact us and suggest a combination of products that works for you. 800 308 7637 or info@ostomyarmor.com
Large Hernia Support Belt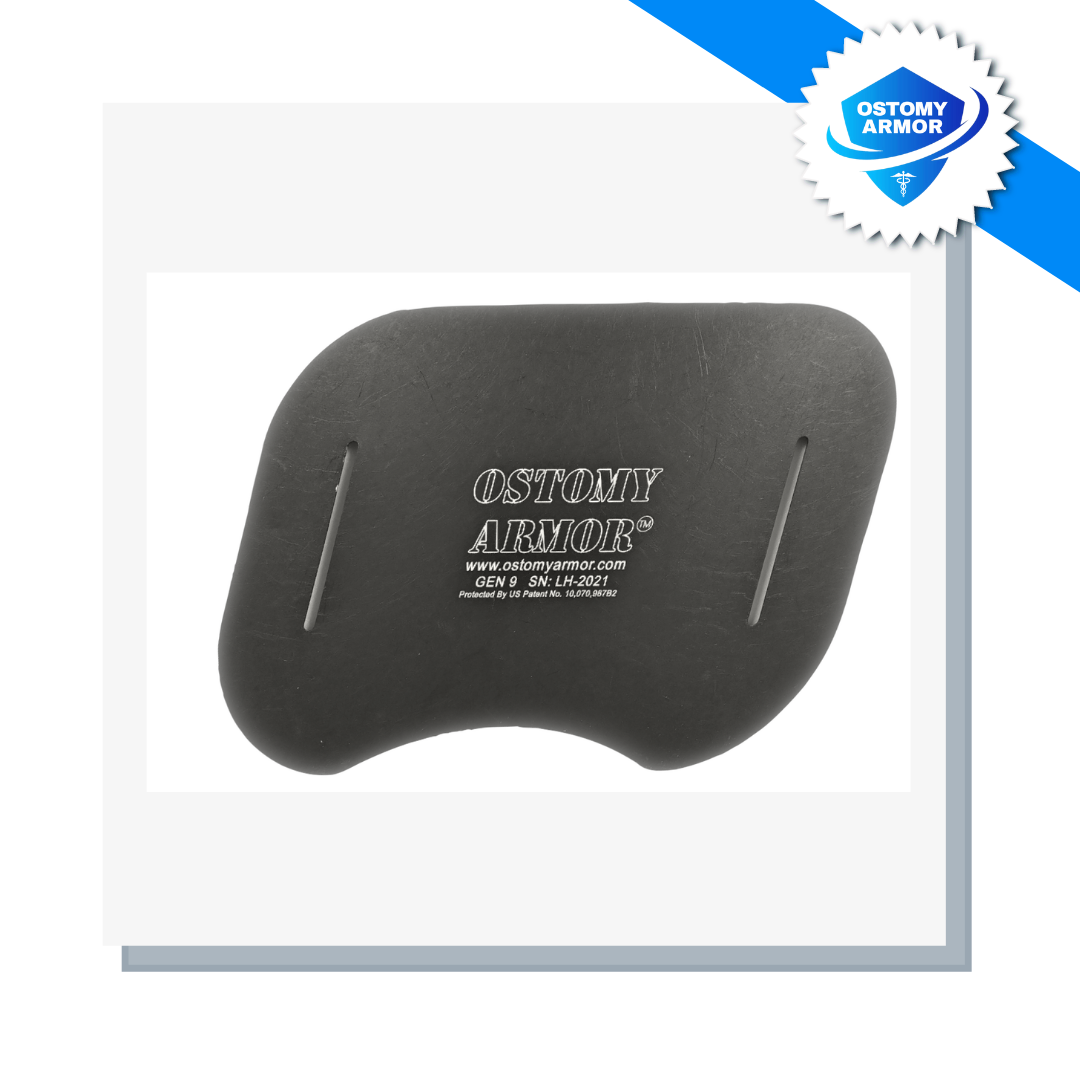 Titanium Max Ostomy Belt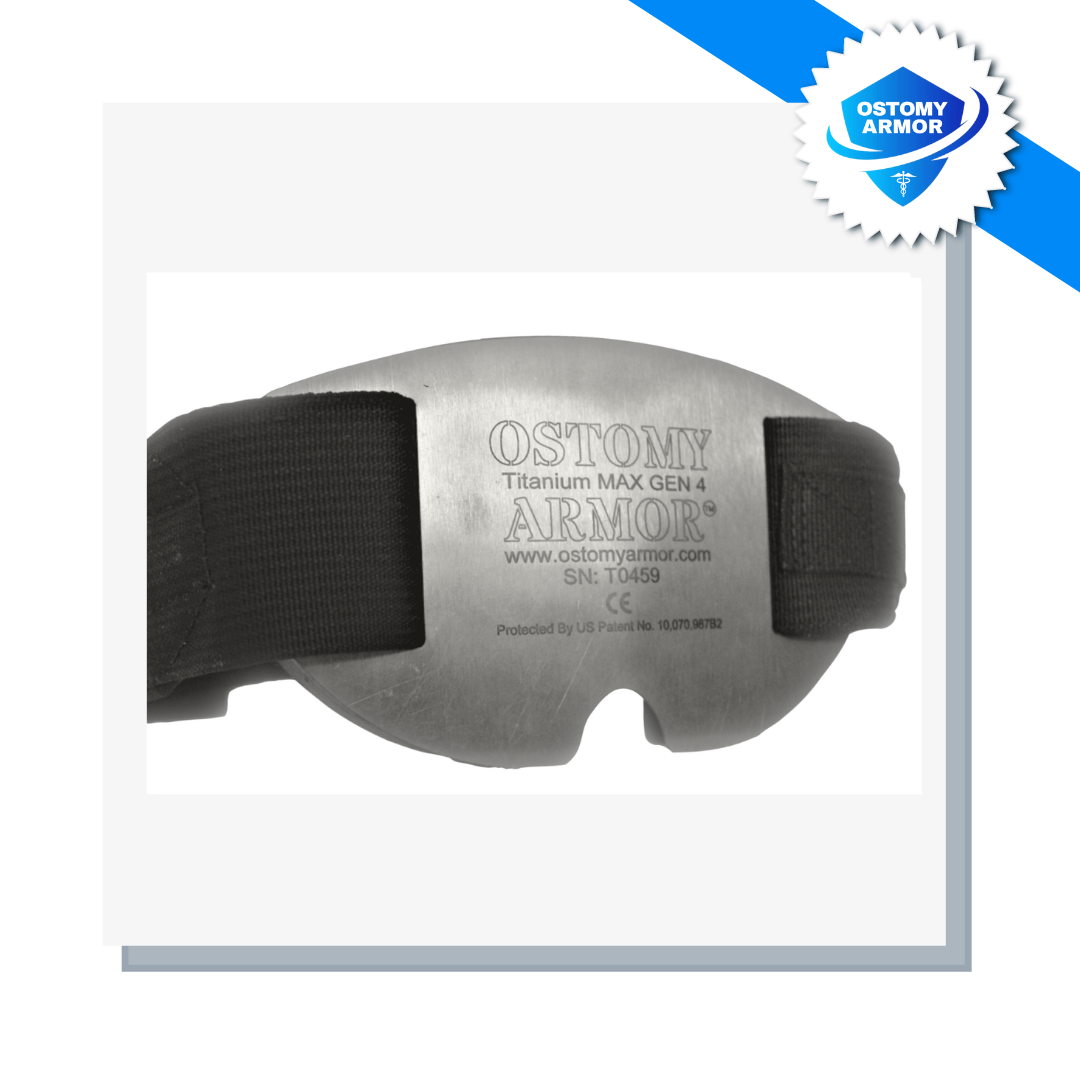 Heavy Duty Ostomy Belt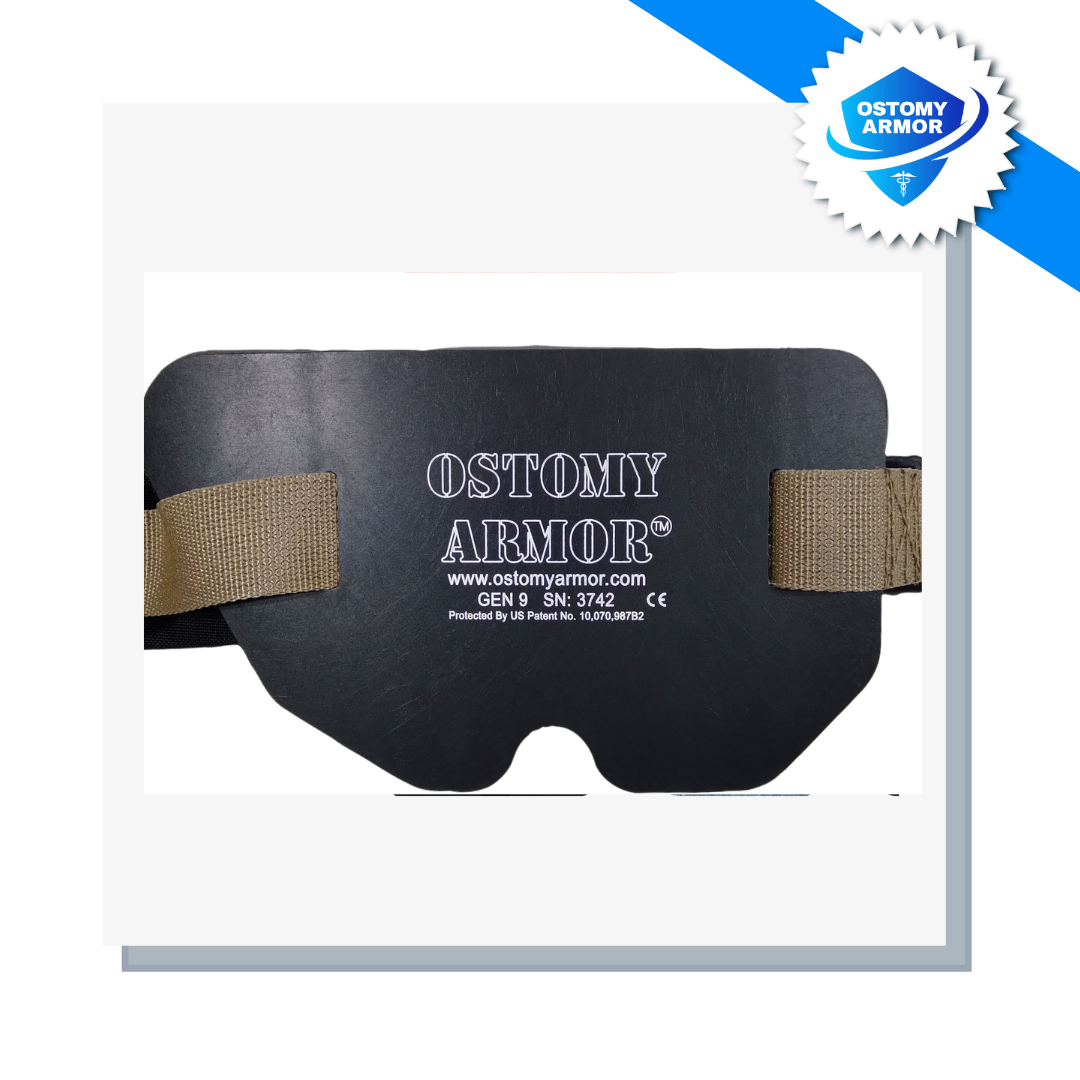 EMERGENCY SERVICES OSTOMY PROTECTION
Titanium Max by Ostomy Armor is worn by emergency services workers for the ultimate stoma protection. Chosen by Police, Fire, EMS and other First Responders for the high quality. Read reviews by real customers here: Testimonials  The Titanium Max is perfect for extreme sports and other physically demanding activities.  Tested and approved by Gordon Scott, Veteran, Firefighter and designer of Ostomy Armor.  
Testimonials
See what others have to say about Ostomy Armor
My name is Dean, I am a Canadian Police Officer, father and husband. I live a very active lifestyle and like many people in my profession worked myself nearly to death. Being stubborn I ignored early warning signs and eventually fell very ill and was diagnosed with UC in 2017. The next full year was an extreme battle with the disease and my health deteriorated rapidly. I received emergency surgery to remove my colon in 2018 and ended up with an ileostomy. For a year of recovery I battled with my mental health and physical health under the weight of my world crashing down on me. While still in the early stages of recovery I discovered Ostomy Armor. I ordered one (Titanium Max) and started wearing it ASAP.  Wearing this product through my recovery boosted my confidence and allowed me to begin healing mentally allowing me to kick my physical fitness into high gear. 2019 I returned to work and have been since able to do the things  that are required of me in my profession as a police tactical team member. My Ostomy is a bit higher to allow me to wear my gun belt and wearing plates/body armor is no issue either.  Adapt and Overcome.

Thank you Ostomy Armor for making such a great product. 

In 8 days I had no failures, no issues, no problems. I cannot tell you the last  time I've gone 8 days without any kind of problems, leaks, etc etc. I had a great week with everything doing its job perfectly! We were sweaty, dirty, climbing in, around, over, under, pushing, pulling, leaning on repeatedly you name it and had no issues. I cannot recall the last time I went days without worrying about the damn wafer, bag, etc etc. For me this was a big return to my old normal. Thanks so much for some great products! 

"Thank you for your product without it I don't know where I would be!!!  When I first found out the news was devastating and like anyone else I started thinking how can I still do my job. Still to this day, I can say that because of your product I am still able to do my every day functions as a police officer."

Hi Gordon. I just wanted to thank you for making such a wonderful product. After my husband's surgery four years ago, he bought two belts from another company, but he was experiencing leaks which made him afraid to go places and do things such as ride his motorcycle. He needed to have a complete change of clothing with him when he went somewhere, in case he had a leak. He has been using Ostomy Armor for a couple of years now, and now he doesn't have leaks. What a relief! Thanks again!
Payment Options
We offer and accept several payment options that include PayPal